//
//
AAU Hospital Contract
Whilst it's been a difficult year for many UK businesses, we have been fortunate enough to provide facilities throughout the country during this challenging time, providing support to our NHS and other organisations.
Within this post, we'd like to update you on a current project we've been working on at the Princess Alexandra Hospital in Harlow.
It's a brand new Adult Assessment Unit, which opened on Saturday, 16 January, with a two-storey extension adjacent to the emergency department.
The new facility will provide more space for patients, allowing the hospital to maintain vital care to patients who do not have COVID-19.
The facilities will also provide a spacious environment, allowing for social distancing to be maintained.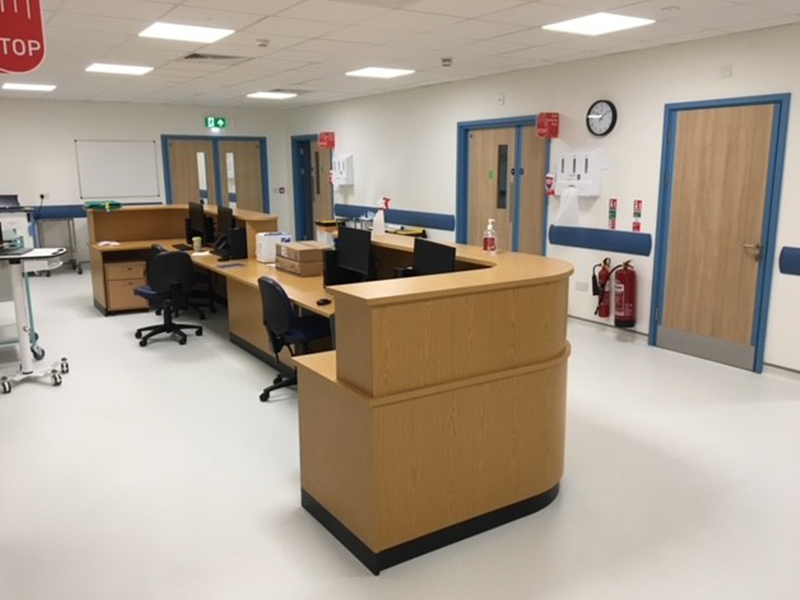 A comment from our Managing Director Stefan:
" I am especially pleased with the project; it is a testament to the hard work and coordination of all involved and the completed building really showcases our capabilities in this field. We are looking forward to working for the Trust on a number of other projects over the coming months".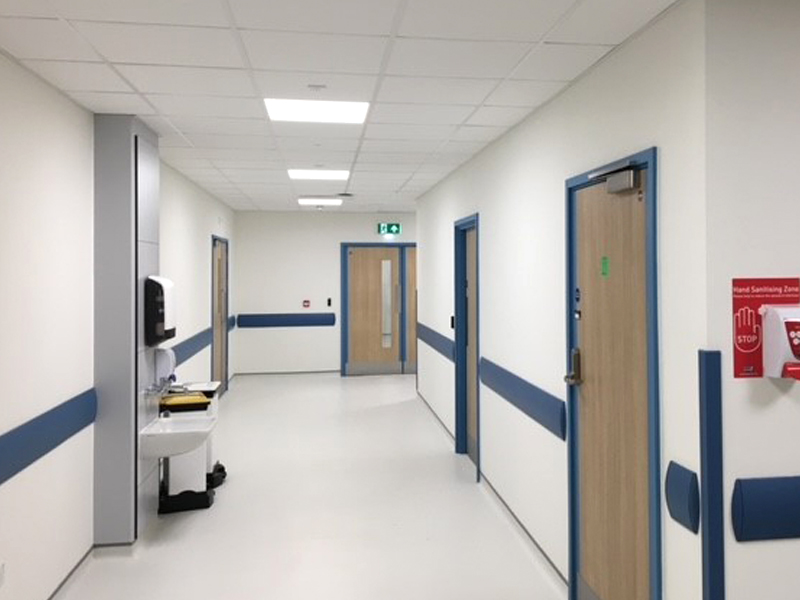 Stephanie Lawton, chief operating officer, at the trust said: 
"We are dedicated to supporting the health and wellbeing of our patients and enhancing patient flow through the hospital.
"Opening the Adult Assessment Unit is a fantastic milestone in our ongoing work to continually improve patient experience. Initially, the space will provide an additional facility for us to care for patients who do not have COVID-19, releasing capacity across other areas of the hospital.
 "Thank you to all of the teams who have been involved in this extremely important project."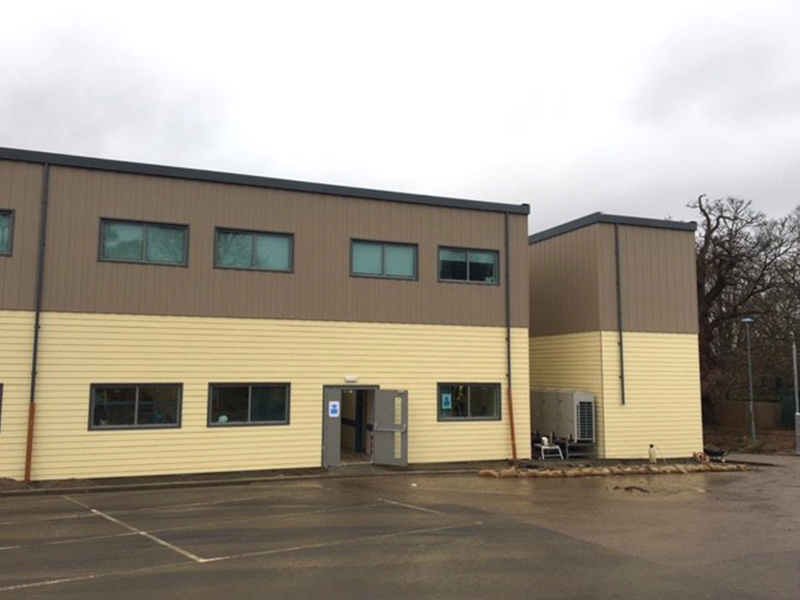 Links
https://www.pah.nhs.uk/news-and-events/new-facility-to-support-the-health-and-wellbeing-of-patients-opens-892
---
About Actiform
We are one of the largest privately-owned manufacturers of off-site engineered buildings in the UK. We are truly bespoke manufacturers and provide the widest range of solutions to meet all of your building needs. Now approaching four decades of experience in the design, manufacture and construction of off-site engineered buildings, you can rely on the Actiform team to provide the best building solution for site facilities, health, education and commercial environments.
Ready to have a talk with us?
We look forward to hearing about your project.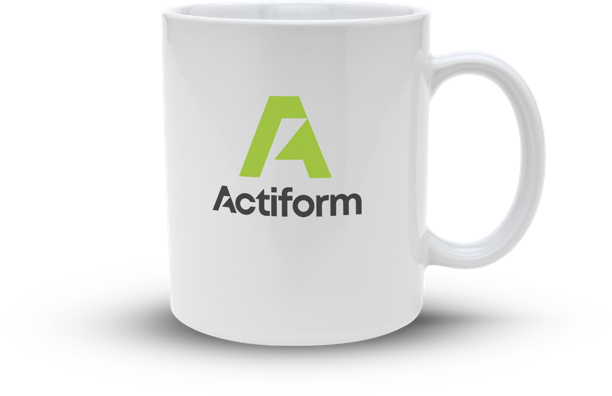 Our Accreditations & Frameworks
We are certified by many of the industry-standard accreditors and frameworks, including:
The service we received from Actiform in acquiring additional modular office space was exceptional. From the initial flexibility around design to meet our needs, through to achieving delivery and install on time was first class. Nothing was too much trouble and the communication throughout the process was excellent, whilst providing a value for money solution.
Steve Preston, Operations Manager, Leeds Federated Housing Association
Having used Actiform to supply a large compound set up on a Smart Motorway project, the service received was second to none. From the initial enquiry to the final installation, all aspects of the project went to plan. The cabin design and layout was revised on numerous occasions and no request or alteration seemed to be too much trouble. All communication, planning and installation was very collaborative and all key dates and deadlines were actually completed ahead of programme.
Corin Feltham in particular offered his wealth of knowledge and experience throughout the process along with introducing some excellent ideas to save both time and money. All in all a good experience working with Actiform and I wouldn't hesitate to use them again on other schemes.
Dave Wright, Site Agent, Kier Highways
Back in the autumn of 2015 we had a requirement to procure offices and welfare facilities of 3,000m2 plus over 3 floors for our Tideway-East project in Bermondsey, London.
We went out to tender and Actiform provided a construction package that we eventually purchased. Right from the start – sales , tender, design, manufacture, installation and aftercare support, Actiform have been very professional, proactive and suggested cost saving solutions without compromising our facilities. Their site installation team had all the correct RAMS and certification to carry out our installation in a planned and well organised time scale.
From the beginning both parties, CVB JV and Actiform, have worked openly and honestly together and we have an excellent working relationship. I cannot praise Actiform enough and would certainly recommend them to any prospective client.
Gordon Alexander, CVB JV